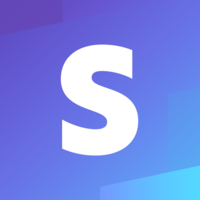 Pay for voice by "Stripe"
PAYPAL PAYMENT
Please convert your currency to
USD equivalent and send this amount
PAYMENTS Accepted in US Dollars ONLY!
Dear customers!
I hope we met your expectations and you are satisfied with our service. We are kindly asking you to cover paypal commission, which is represented by the word "TAX" and will be entered automatically in the next step after you fill out this  form and press PAY NOW button.
It will be added after you enter amount and press "Update" button.
Thank you for your cooperation and understanding.

We are happy to accommodate your needs in your project!!!!